出展者ガイド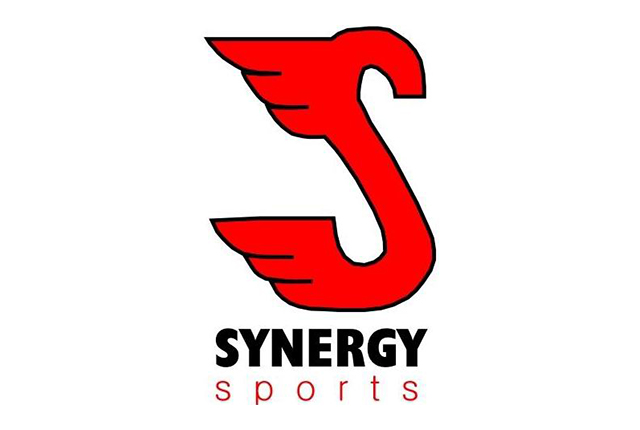 carbon rims
Synergy Sports was established in 2008. It is a company specializing in carbon bicycle rims and wheels. With the steadfast efforts of the team, a handful of high quality carbon rims (ROAD,MTB,TRACK,CX,GRAVEL) are available. Our products have been exported to a dozen of countries over the world. We:
1. are professional in carbon bicycle rim development and manufacturing;
2. have solid relationships with a vast of makers in this field;
3. do what we said, and say what we did;
4. view every customer as a partner who is visioning for long term and common growth;
5. seek customers who have real need for high quality carbon bicycle products and services;
6. welcome your valuable inquiries, please do feel free to contact us by email/phone/MSN;
7. assure your order will be taken care promptly, carefully, and accurately;
8. are the perfect contact you have been looking for, please act now.