出展者ガイド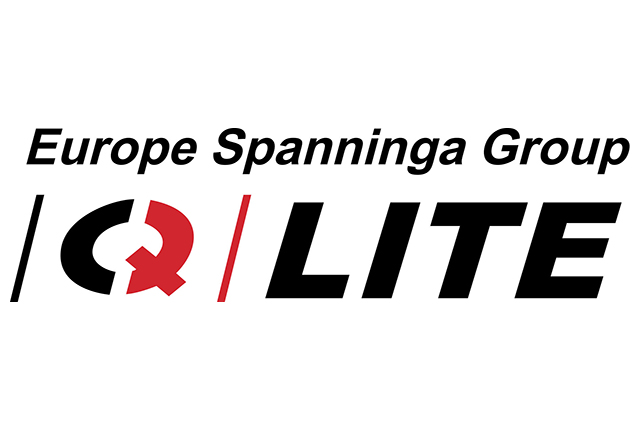 High-end lights
Q-LITE is a Taiwan professional bicycle lights' manufacturer founded in 1997. In 2002, opened up a factory in Hui-Zhou China. Q-LITE has a joint-venture partnership with European Spanninga Group.
Spanninga Group was founded in 1918 and is situated in Joure, the Netherlands. Spanninga Group has always created exclusive and innovative high-end lights to customers from research、produce、sell、and service. Spanninga Group owns various institutions and subsidiaries, which include JOS in France and SBC in China.
Q-Lite has professional knowledges and expertise skills from the Group. Tries its best to develop and design a variety of outstanding and unique products. All products have CE certification, some products have passed K-MARK, BS, and TPL.
Q-LITE's future product topic is [Life]. How to innovate a high-end light product to be used in life to create a non-damaged environment. Q-LITE hopes our efforts can bring an innovative and eco-friendly product to customers, and at the same time reduce the waste to minimize the burden to our environment.
ブランド
ブランド名
連絡先
Q-LITE

キューライト

qlite@q-lite.com.tw