The keyword for CYCLE MODE 2024 is "OUTDOORS & RIDE"! Pottering, camping, fishing, or other outdoor activities are familiar with cycling. The exhibition presents the activity collaboration and Leads more excitement to all bike fans for 2 days in Tokyo. Cycle mode conveys the appeal of sports bicycles by capturing the trends in mobility and creates new contents that attract the interests of bike users as well as future cyclists.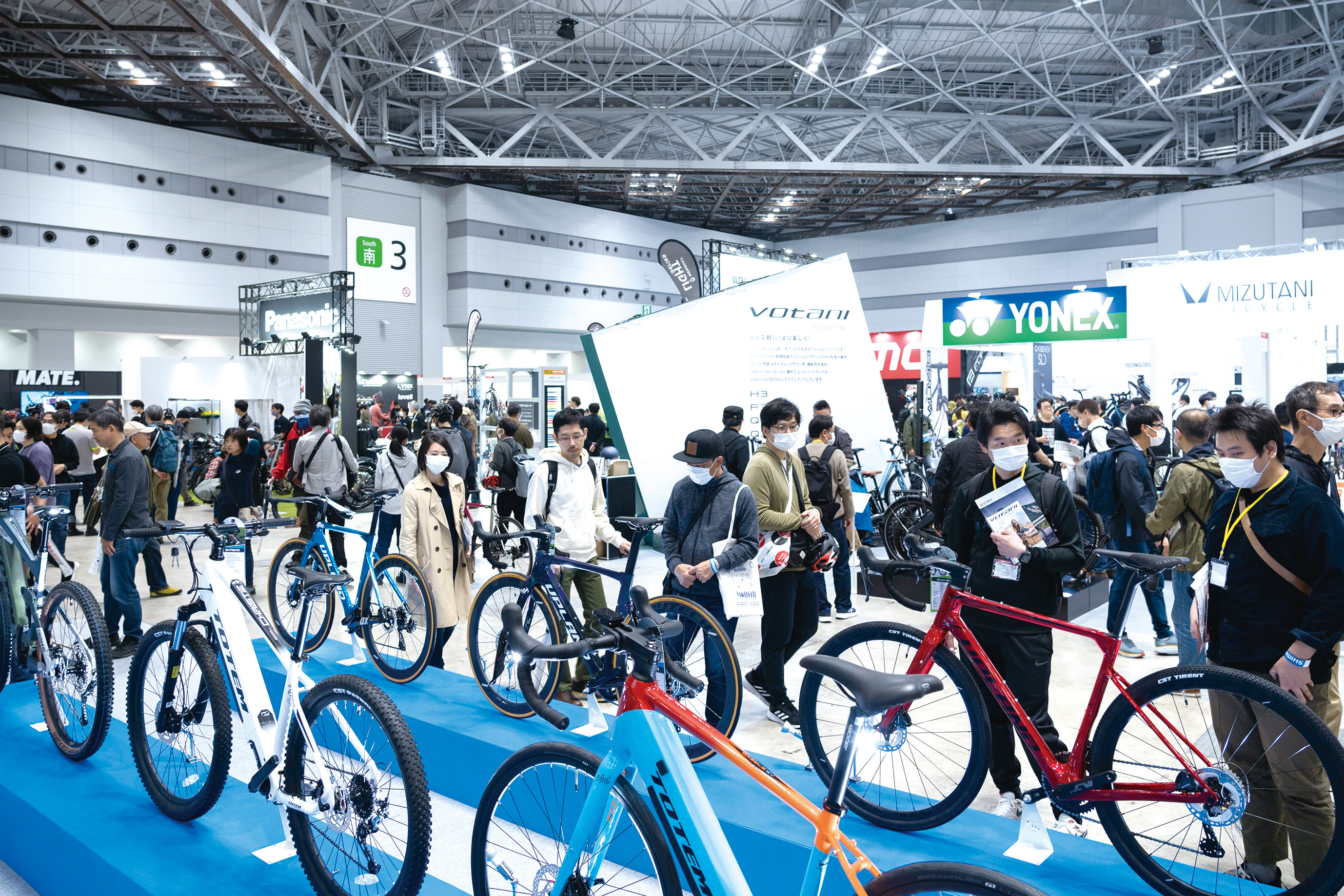 OUTDOOR MIX Area

"Bicycle x Camp"
You can experience the outdoor life with a bicycle, including a "motorcycle & camping style" at this area.
Such as go camping by cycling with minimum luggage, by car with a full-fledged travel items and a gravel road / MTB, and also go fishing!

Future Mobility Zone

Future transportation in an environmentally friendly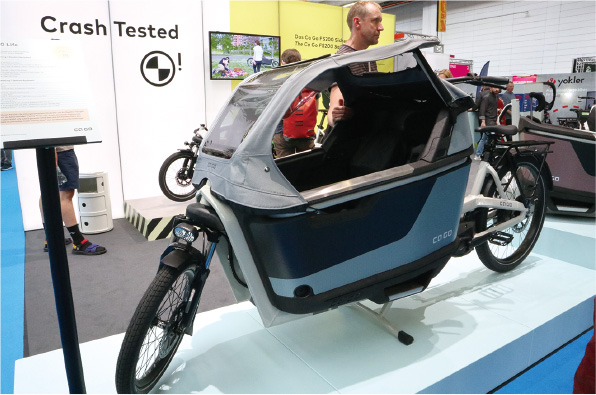 The technological innovation on transportation changes urban life and living enviroment more convenient to respond needs for it.
The rental services of e-BIKE or electric kickboards, and various sharing services are receiving much attentions for future transportation.
This new zone aims to create a safer and more comfortable society by promoting the evolution of products, services and networks to users.

SPORTS e-BIKE EXPO
"SPORTS e-BIKE EXPO" focused on sports-type electrically assisted bicycles, attracts more interests. You can experience the fun and comfort of e-BIKEs on any field, at exhibitiors booths and at the test ride course with up and down.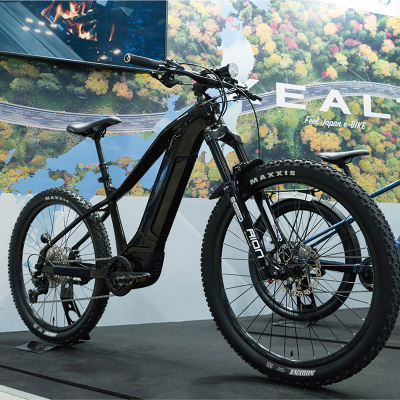 Bike x Travel Area
"CYCLE x TRAVEL" attracts attention from a wide range of visitors, from full-scale bicycle trips to those who enjoy sightseeing rides as an activity. This is the most popular zone in the exhibition that connects cyclists with local govern- ments and tourism organizations that are trying to attract tourists not only from Japan but also from overseas.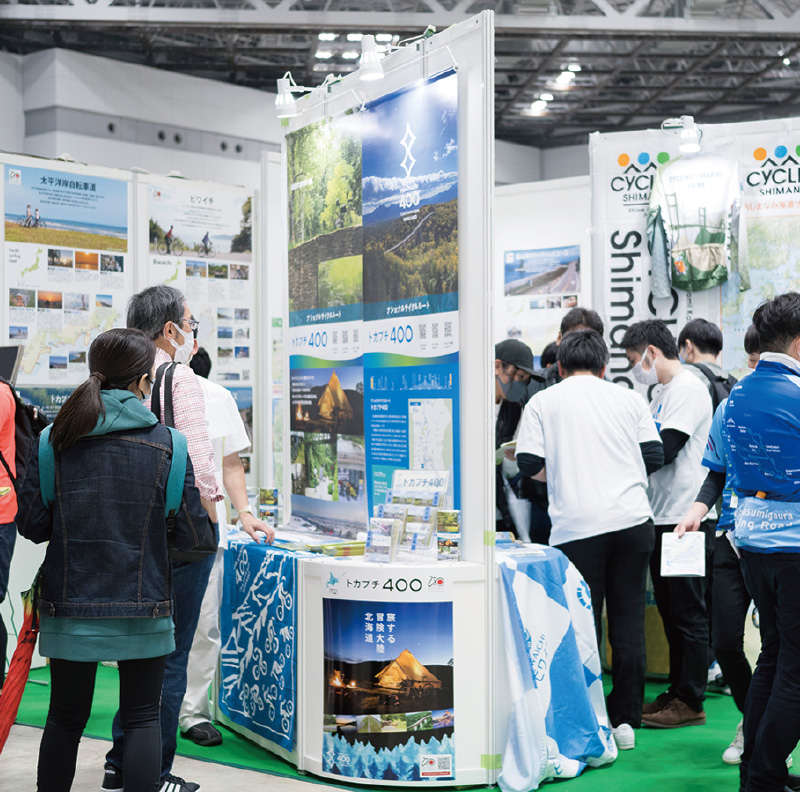 Gravel Bike Area
The gravel scene is attracting attention from core fans as a new way to enjoy off-road. We will send out its charm of the special course and the experience running around rich nature on a gravel bike by video.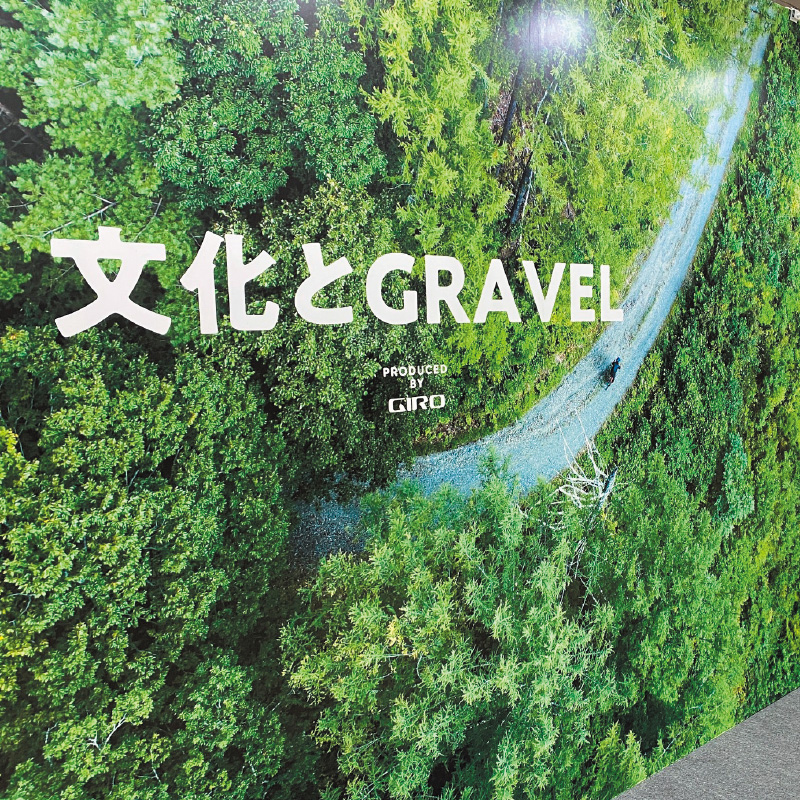 Bodycare/Skin care/ Hair removal Zone
In this area, visitors can learn about all kinds of body or skin care, meals to keep your performance, hair removal, products, and services.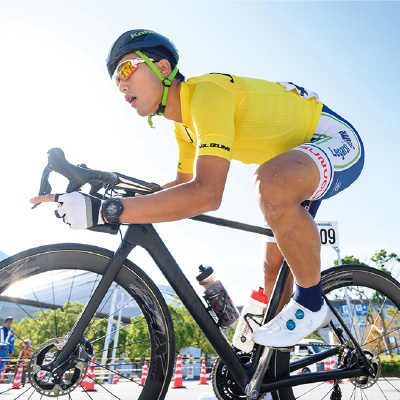 Other contents(under planning)